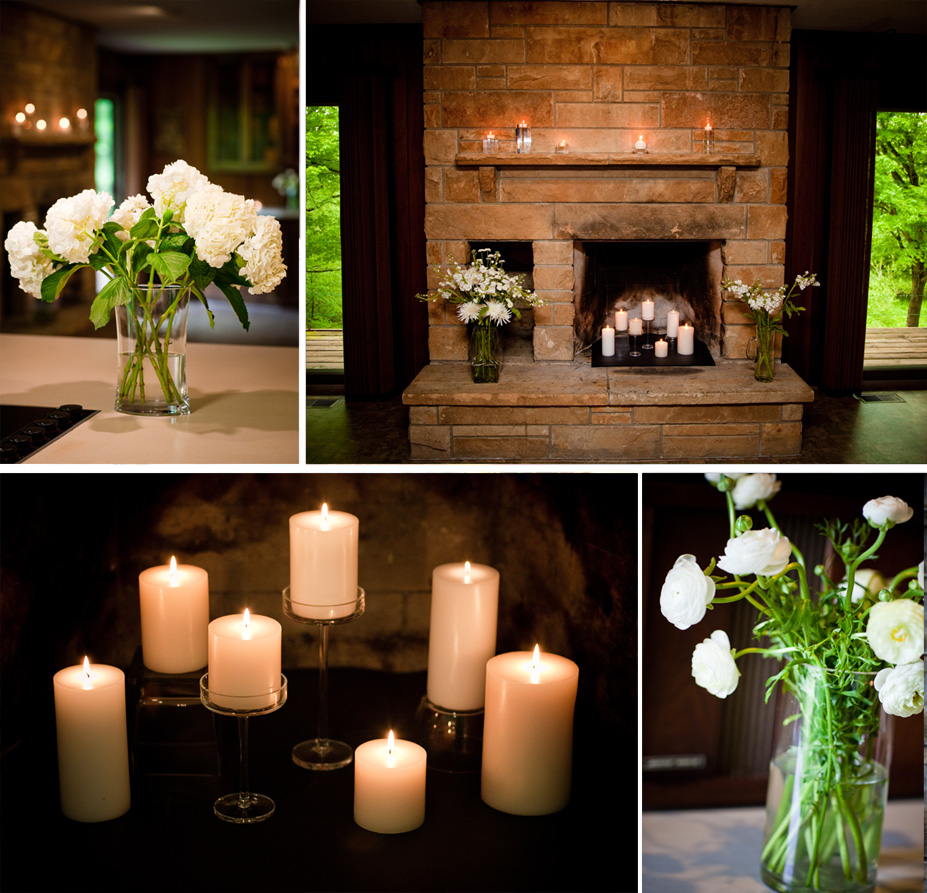 Samantha and Greg knew they wanted to keep it simple.  They had a big party at a later date to celebrate, but, for their ceremony, they wanted to be surrounded by only their immediate family in intimate event that held special meaning to them.  They were married in the very same home that Samantha's parents were married years before and a handful of their loved ones watch them tie the knot.  It was a low-key, relaxed event, but very unique, beautiful and emotional for everyone in attendance.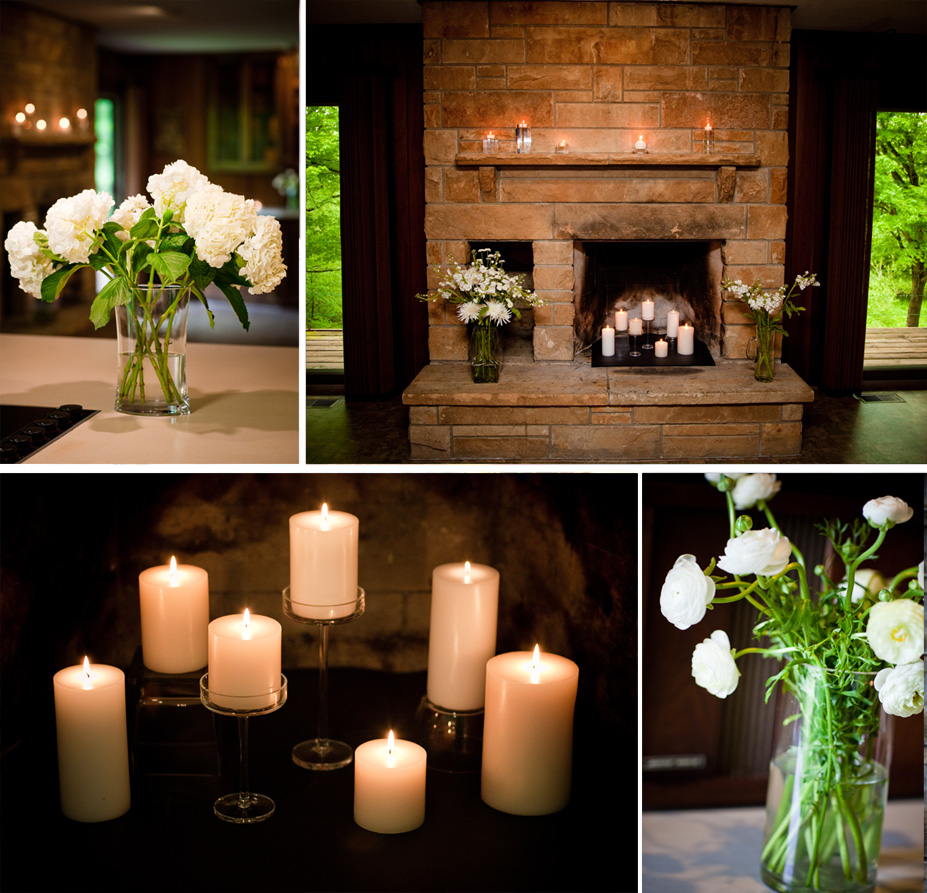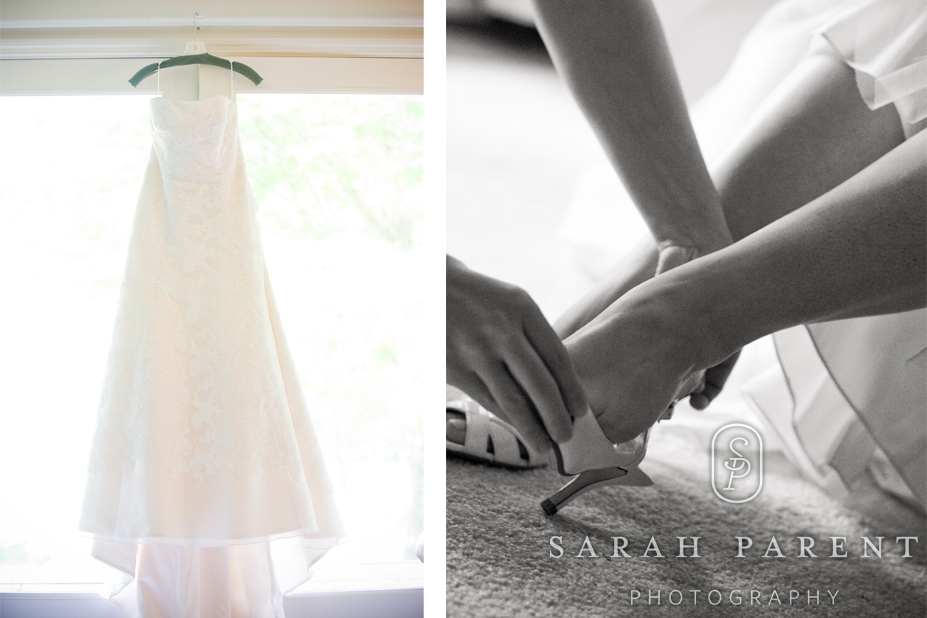 As I was taking the photo on the left, Sam's sister Kyle and her grandma came in to get a peek at the bride.  I photographed Kyle's wedding back in 2008, so I saw lots of familiar faces.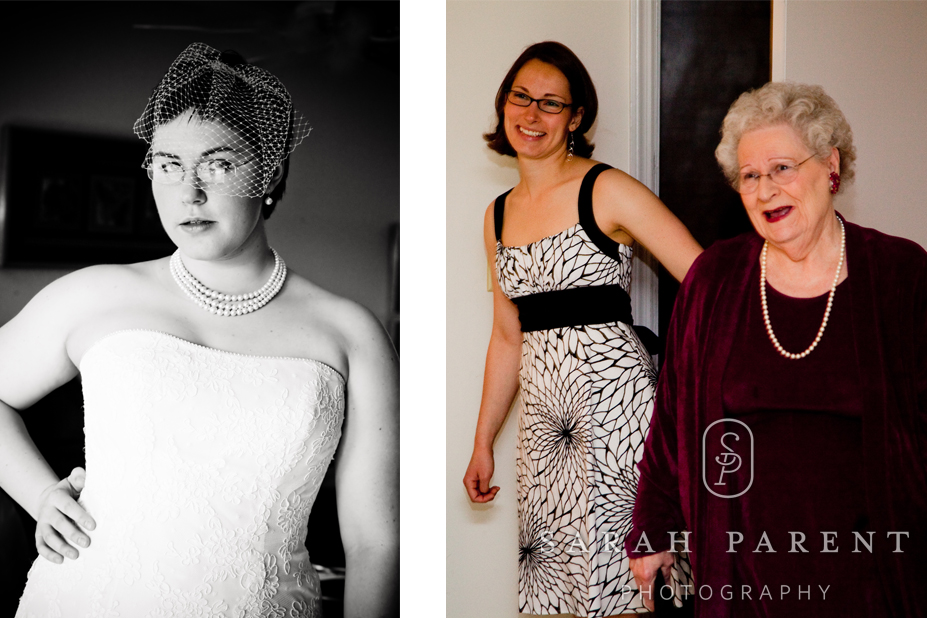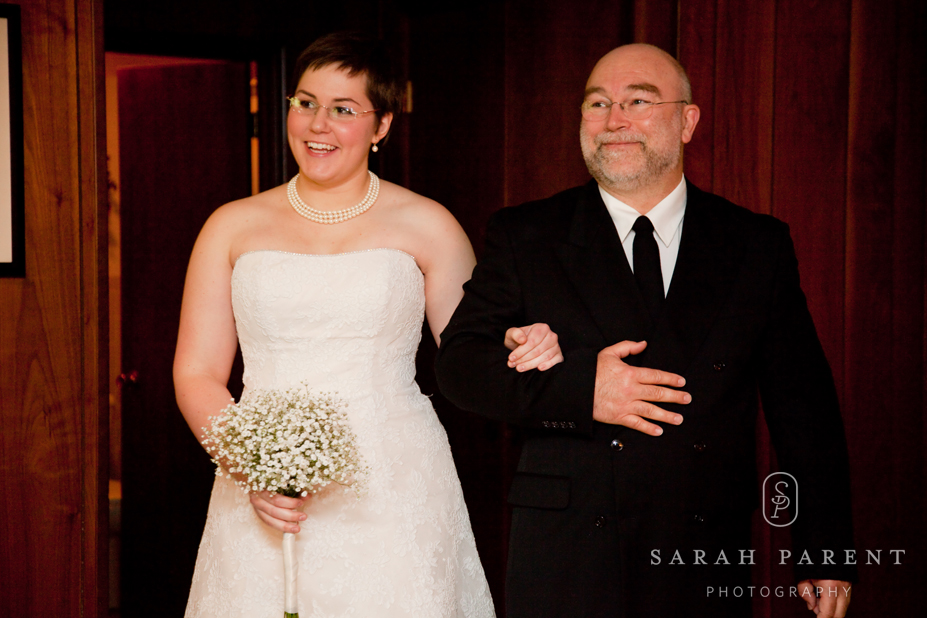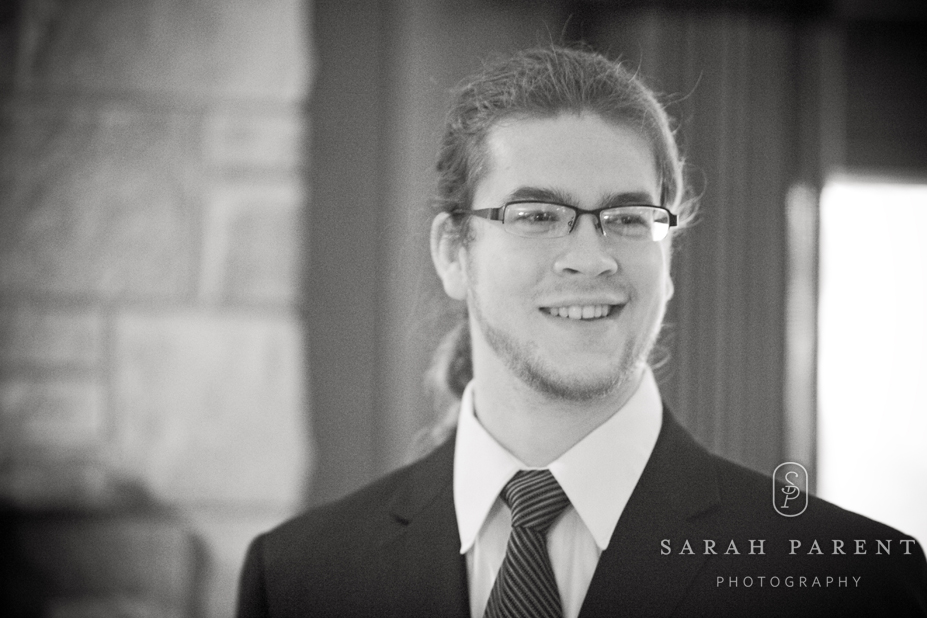 Samantha and Greg wrote their own (very sweet) vows.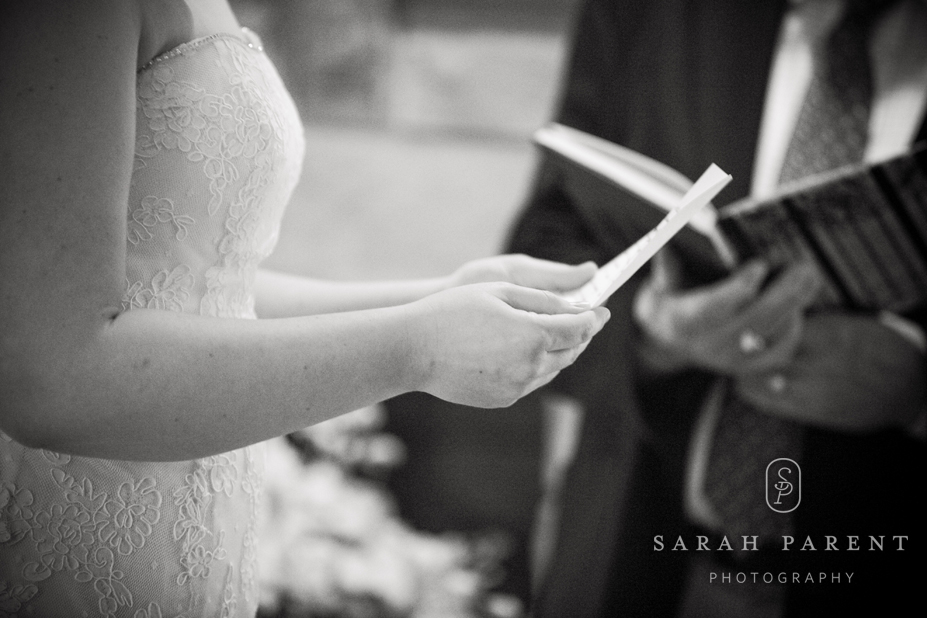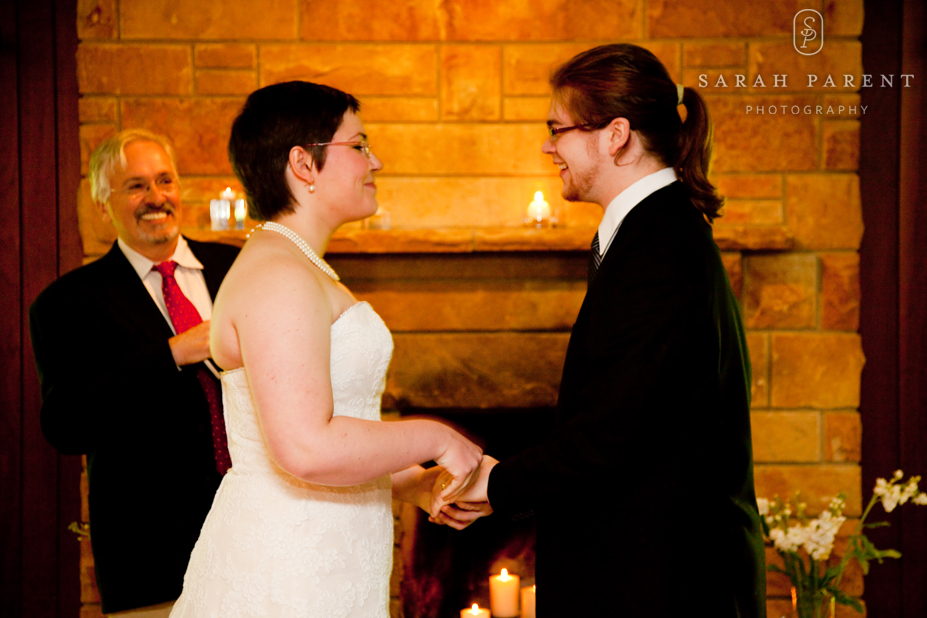 After the ceremony, everyone had some champagne and yummy homemade treats.  They even insisted I take some of the treats home with me, which didn't take much convincing….They were sooo good!  (Thanks again!!)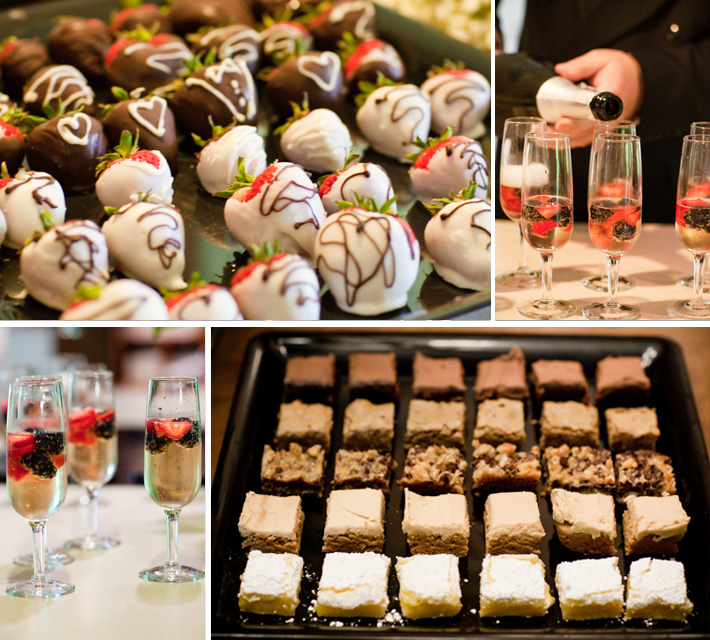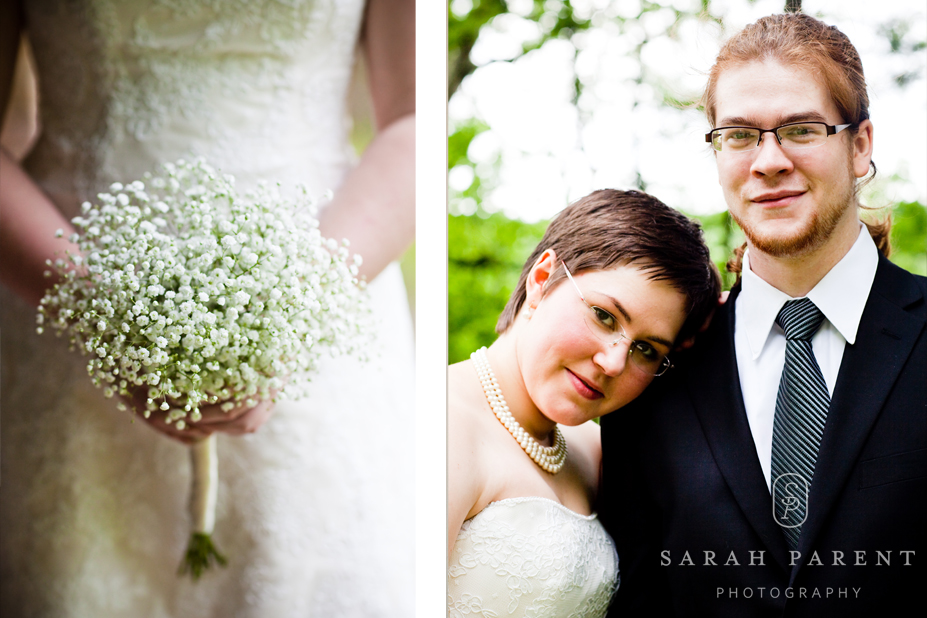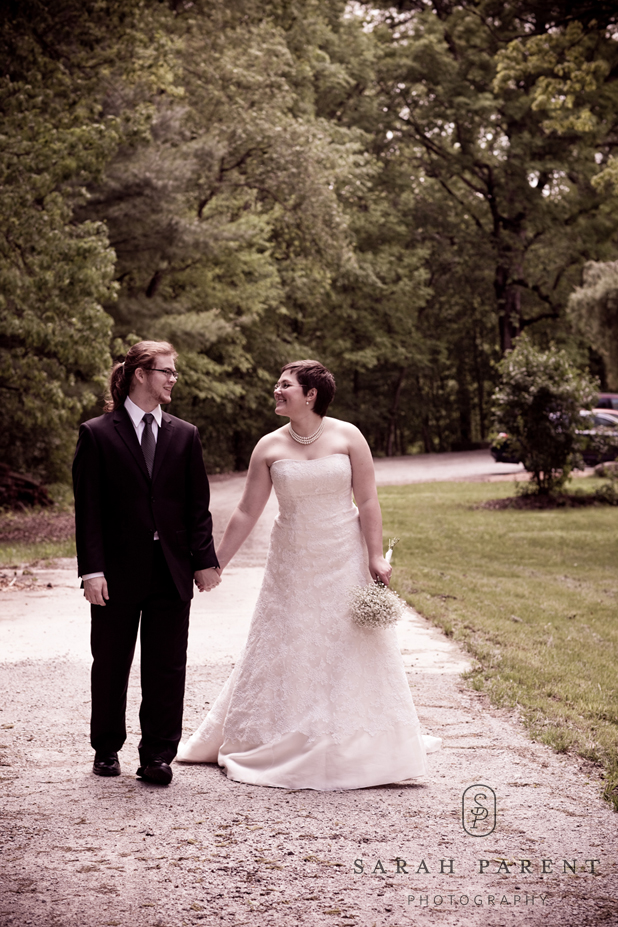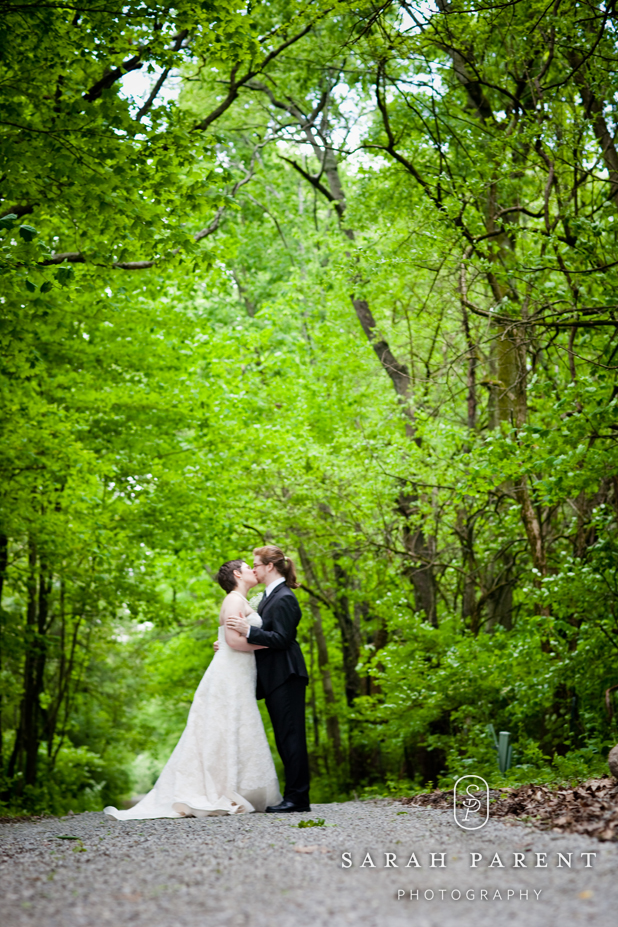 I enjoyed being part of such a special day.  Congratulations to Samantha and Greg!